Have unmatched or missing records in your 3D Ledger?
Manual Matching allows you to match all your missing and unmatched 3D Ledger files that could not be matched in the auto matching uploads.
The Creditsafe data team is on hand to attempt to manually match any of your unmatched 3D Ledger records so you don't have to spend time matching them yourself.
Save time and money not having to sift through data.
For more information or to register your interest, simply complete the form on the right or get in touch with your account manager on (855)551-6903.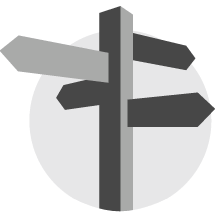 Complete the form on the right for more information
International
See the whole picture, reveal hidden linkages and get global information from our unique cross-referenced databases.

Creditsafe 3D
Integrated solution for the high volume user. Improve your portfolio management through business risk assessment.

Request Prices
Learn more about the prices of our product packages